Food that starts with A – How many foods can you think of that start with the letter 'A'?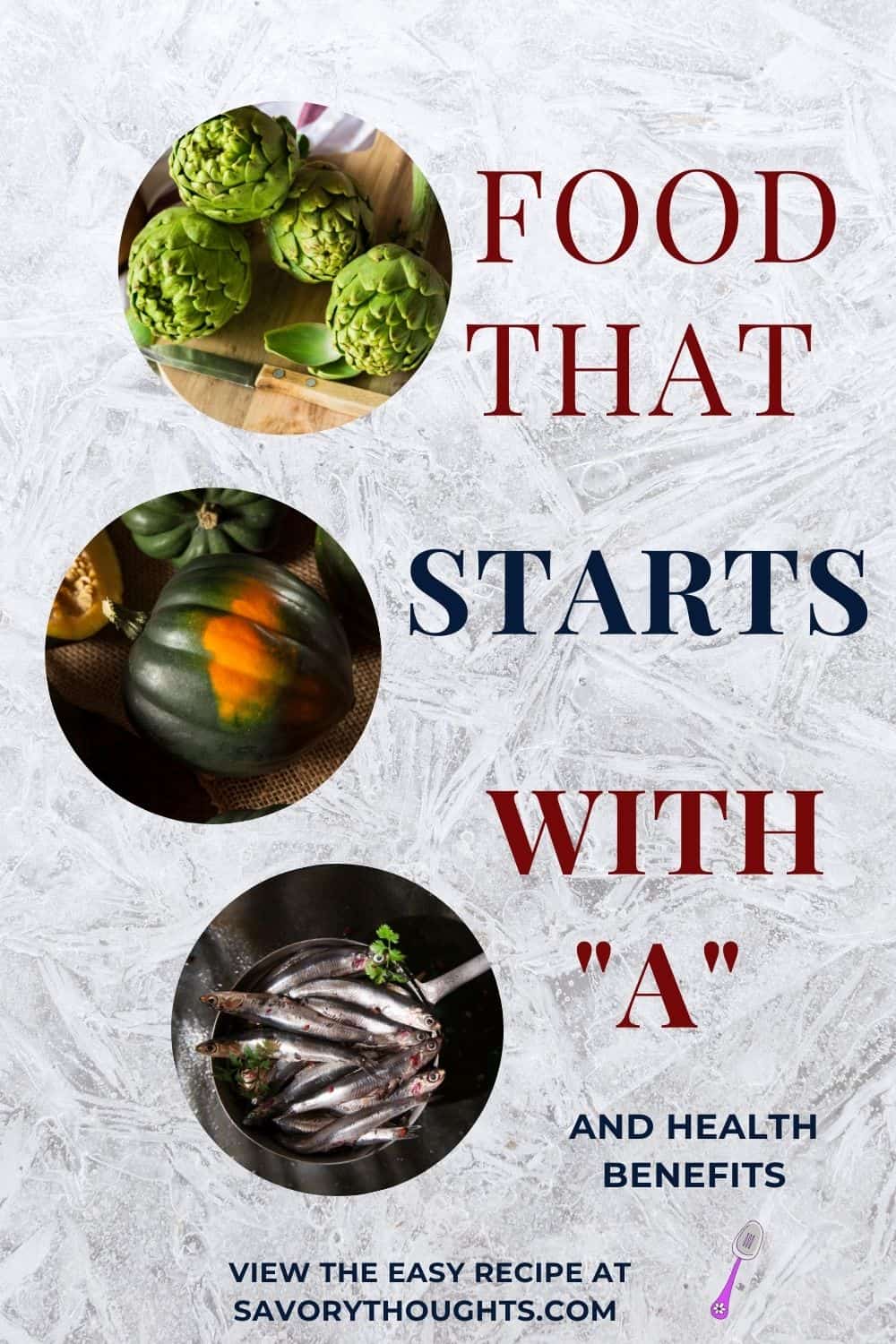 As part of our blog series where we work through the alphabet, we've compiled a list of foods from around the world that start with 'A'.
Some you may eat every week (or maybe even every day!) and some you may never have even heard of. Here are our top picks for the first letter of the alphabet.
Food That Starts With A
Anchovies
Love them or hate them, these salty little fish aren't just for topping pizzas but are also used to flavor a wide range of dishes and even eaten all on their own.
As with most oily fish, anchovies are rich in iron, protein and omega-3 fatty acids and have even been shown to reduce blood pressure. However, as with many canned foods, they tend to be high in sodium, so if you get the chance to buy the fresh kind be sure to snap them up!
Acorn Squash
This distinctive winter squash is rich in fiber, vitamin C, potassium, and magnesium.
It is also packed with various antioxidants that can protect against diabetes and heart disease. Either in a stew, stuffed or simply roasted in the oven, the sweet, nutty taste of Acorn Squash is a welcome addition to any autumn or winter meal.
Artichoke
This unusual looking vegetable is actually the bud of a certain kind of thistle that's part of the sunflower family.
With a taste similar to asparagus and a mild, nutty undertone, artichokes are typically cooked whole and used in a wide range of dishes from pies and pastas to dips and soup.
They are loaded with nutritional benefits with plenty of fiber, vitamin C, vitamin K, folate, calcium, iron, and potassium.
Avocado
Whether straight out of the skin or spread on toast, many people have dramatically increased their avocado consumption over the past few years.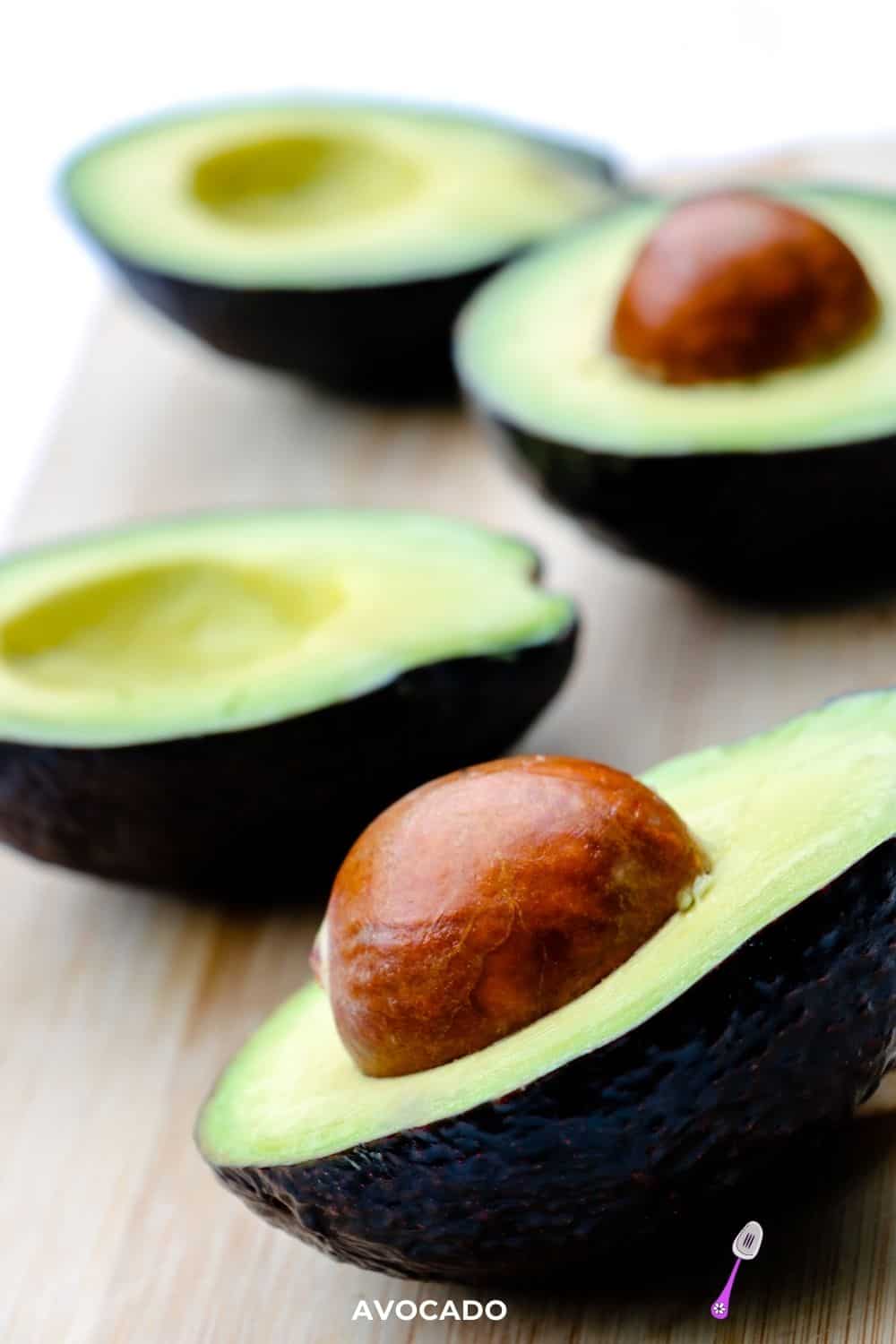 As well as being delicious, this rich, colorful fruit is full of mono-unsaturated fat, which can help reduce cholesterol and lower your risk of heart disease.
They are packed with vitamins and minerals including magnesium and potassium (and even have 2x the amount of potassium as a banana!)
Adzuki Beans
A small, red bean grown throughout East Asia, the adzuki bean is a nutritional powerhouse.
Just a quarter of a cup contains an impressive 11 grams of protein, and they are also great sources of potassium, iron, fiber and magnesium.
Unlike some other beans, they are also easy to digest as they have fewer starches and physic acid.
Abalone
This shellfish is a kind of sea snail that has a rich, sweet flavor and an extremely high price point.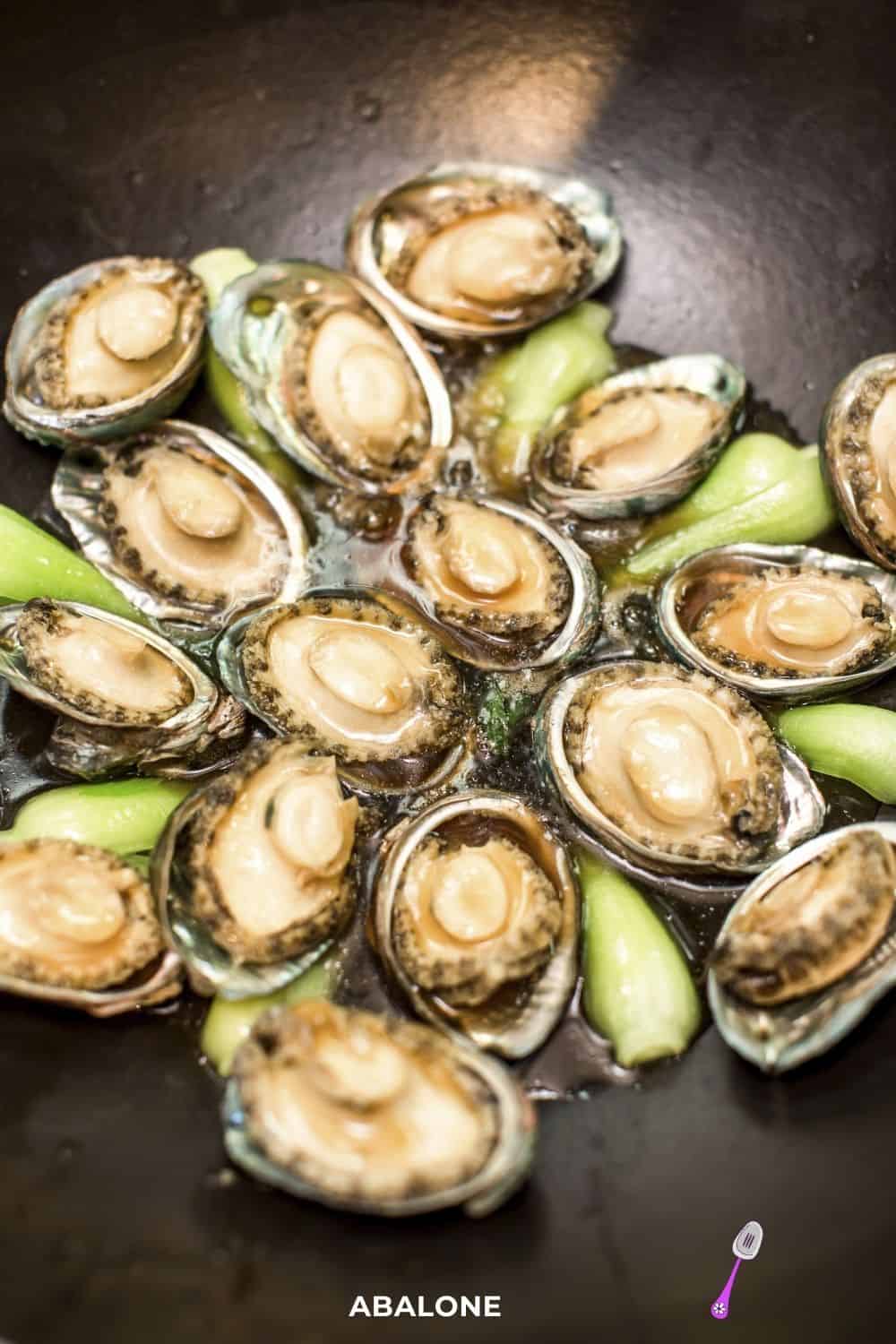 Considered a culinary delicacy across the world, it is either served raw or pan-fried or added as an element of another dish.
As a shellfish, abalone is high in protein and full of nutrients and antioxidants while also being low in fat and cholesterol. As a rich source of iodine, it's also a great food for maintaining a healthy thyroid.
Aioli
Rich, creamy and full of flavor, aioli is essentially a garlic emulsion, perfect for dipping your french fries in or spreading on some bread to make your favorite sandwich.
Though you will now find aioli used to describe almost any kind of flavored mayonnaise, the recipe originated in the Meditteranean (combining the Cataln words for 'garlic' and 'oil').
Across France, Spain and Italy you will find aioli frequently served alongside a wide range of meats, fish and vegetables.
Almonds
Almonds are known as one of the healthiest nuts as a great source of fiber, healthy fats and protein.
They offer a wide range of benefits including the potential to lower cholesterol, reduce the risk of diabetes and lower blood pressure.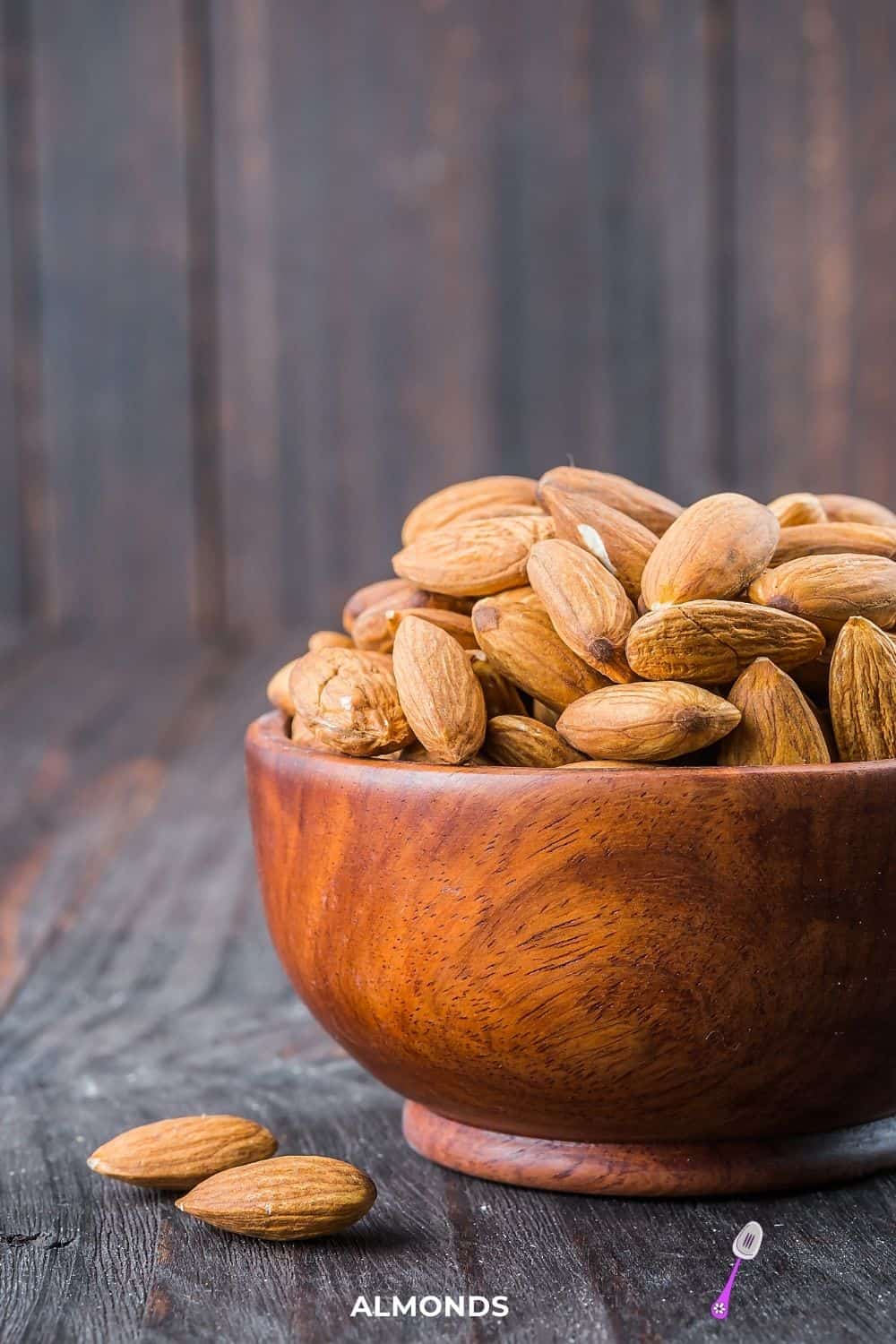 They are also a fantastic snack option if you are looking to lose weight as they can help keep you feeling fuller for longer.
Simply eat them on their own, sprinkled over yogurt or even as almond butter, which you can spread on just about anything!
Apricots
A stone fruit related to peaches and cherries, apricots have a velvety pale orange skin and a succulent, juicy middle with a slightly tart flavor.
Though they aren't as popular as peaches, apricots are great eaten on their own and are also widely used in both sweet and savory cooking.
As well as being low in calories, apricots have many essential minerals and vitamins plus antioxidants that can promote skin, eye and gut health.
Agave Nectar
This sweetener has gained popularity over the last few years as a healthier replacement for refined sugar.
The nectar is actually a syrup that is produced by the blue agave plant (the same plant that is used to make tequila).
Whether or not agave nectar is actually better for you is debatable. While it contains less glucose than sugar it has significantly more fructose, and the process needed to reduce the syrup down removes many of its natural benefits.
Ackee
This pear-shaped fruit is popular across the Caribbean, where you'll most likely find it served with saltfish (it's even Jamaica's national dish!) Despite being a fruit, ackee has a savory taste with a creamy, slightly nutty flavor.
If prepared incorrectly, fresh ackee can potentially be poisonous, however outside of Jamaica it is rarely sold fresh.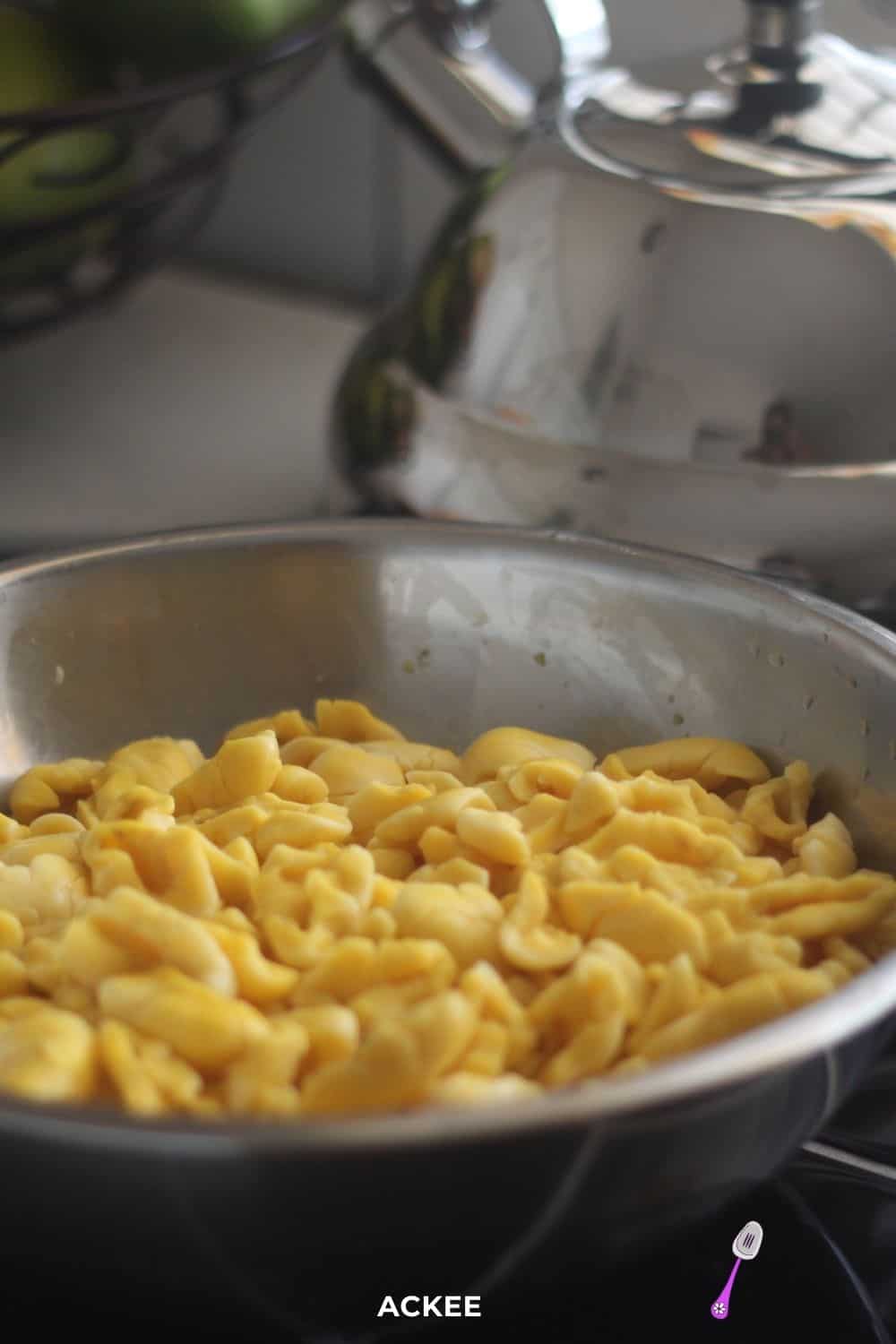 Instead, it is readily available in cans. While again, canned foods tend to be high in sodium, ackee is high in fat yet low in carbohydrates, making it a good option for anyone following a high-fat or keto diet.
Hope you enjoyed this compiled list of food that starts with A. 
More Food To Learn About
There list goes on and one when it comes to learning about food beginning with A, for now visit our list of foods from other letters from the alphabet!
We would love to know if you tried any of the recipe or foods listed above, tag us on Instagram or Facebook so we can see your beautiful dish.
Also, please follow us on YouTube to see all of our latest videos!