Healthy Butternut Squash Soup
Click here to PIN the Healthy Butternut Squash Soup!
Healthy Butternut Squash Soup – Seriously, friends, I am still getting used to the idea it's a New Year. Wait, are we still saying Happy New Year? If you are new to my site, Happy New Year! I hope you've been enjoying the New Year thus far. With the New Year, comes soups – and lots of it! There's nothing more comforting than soup. Soup of any kind. Nothing can compare to a warm, comforting, delicious, bowl of soup that just makes you want to cuddle in a blanket on the sofa/couch to watch a good movie.
Today, I am sharing my extremely easy Healthy Butternut Squash Soup that will help ease you into the mood to embrace the cold weather.
This soup is as healthy as it is delicious.
In our home, we actually eat various soups throughout the year, even on those hot summer days.
I made it a point to have more soup in the colder days and long nights a couple years ago, versus the bright sunny days in the summer.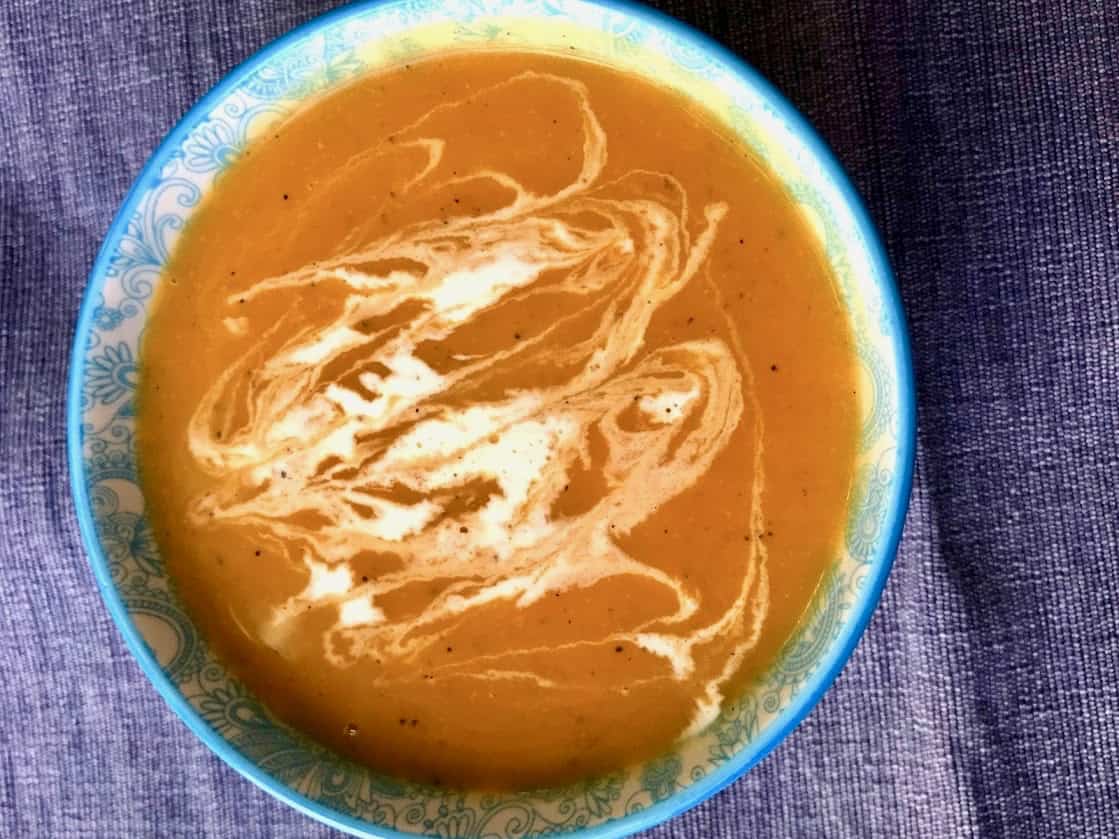 Butternut Squash is something we always have in our kitchen, so why not make soup with it? The great thing about this squash is that you can buy it any time of the year.
There are of course various ways to make this soup. However, with just a few ingredients you will be on your way to a happy place of indulgence in no time!
This version of butternut squash soup has a bit of "kick" with a hint of sweetness. Though it is very thick and creamy, it is very easy to make.
For more soup ideas, check out the Classic Old-Fashioned Tomato Soup recipe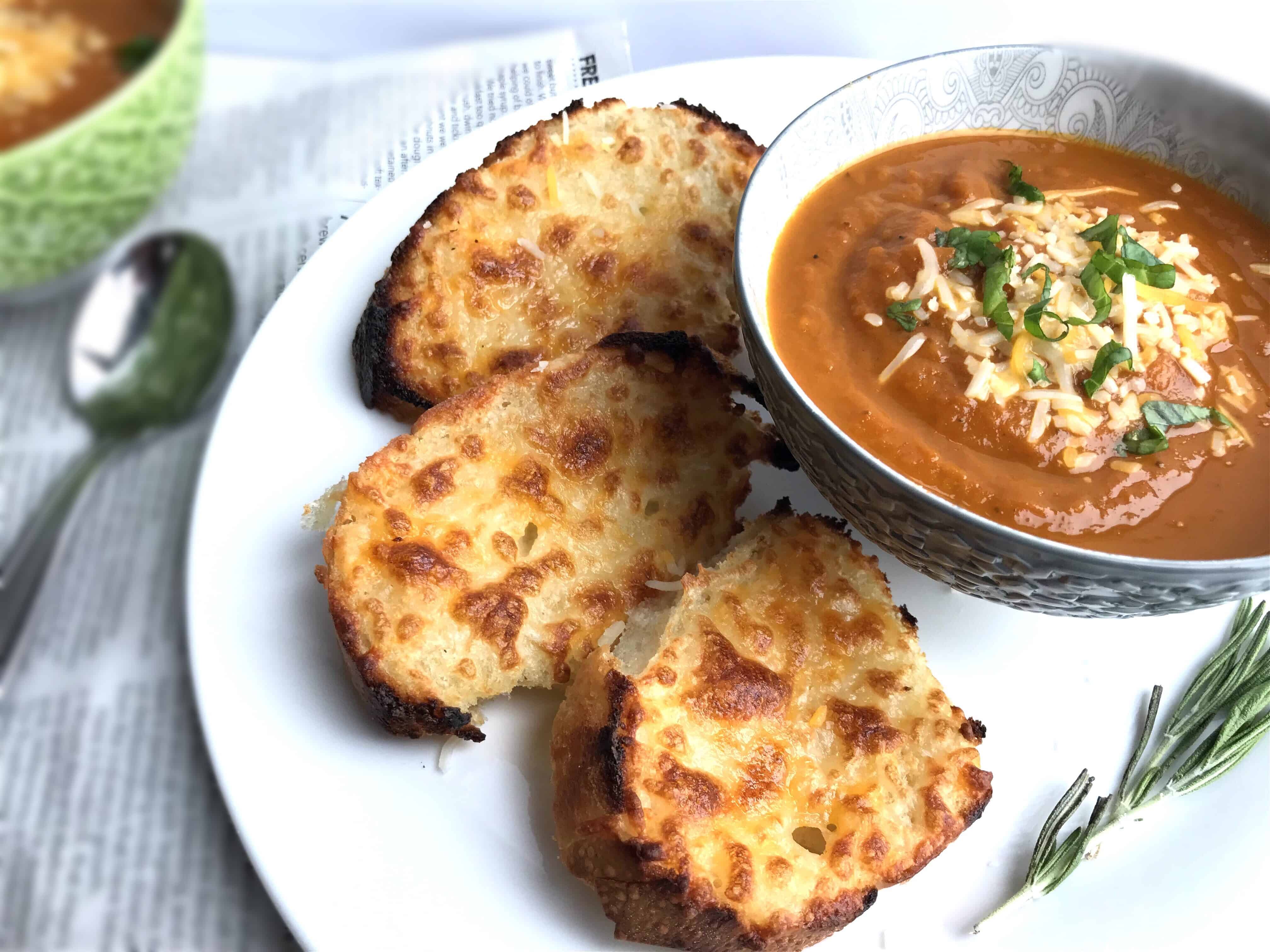 ***
Find what you love and do not let it go!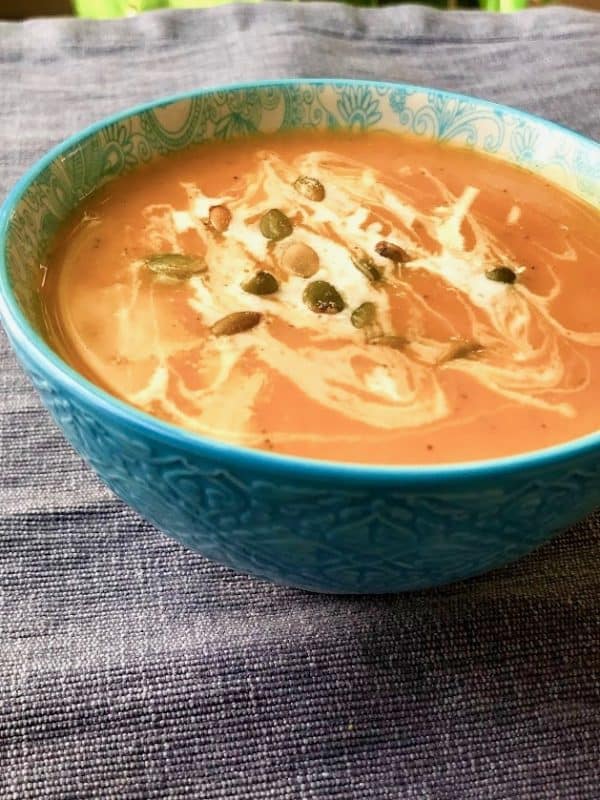 | | |
| --- | --- |
| | |
Wash and cook the butternut squash.

Remove the skin. Transfer the cooked squash to the blender. Add water and chicken broth.

Transfer to saucepan. Add the remaining ingredients and season with salt and pepper. Cook on low heat for 15 minutes. Serve warm and enjoy.
Tips and Notes / Most Noteworthy:
It is best to cook the squash ahead of time for easy peeling and blending.
You may add a little more water if the soup becomes too thick.
For this recipe, I used kosher salt.